We are the Welsh Aesthetic & Cosmetic Society (WACS)
WACS is a not for profit representative group for medical professionals in Wales working in the field of aesthetic and cosmetic medicine.
Membership to WACS has a number of benefits to develop your medical knowledge, and your business ultimately leading to improved patient care.
Join WACS Today
We enable best practice through providing training, education and innovative services to our members, so they can offer their clients the best professional aesthetic and cosmetic services, ultimately ensuring the increased safety of patients.
Our members are supported with education, training, advice, support, referral pathways, legislation updates, best practice guidelines/evidence and training. This means the public have increased advice and guidance on the medical aspects of their treatments, safer treatments and help choosing a reputable practitioner.
Taking a multidisciplinary approach the society aims to support everyone working in the speciality: nurses, dentists, GPs, cosmetic doctors, pharmacists, and surgeons.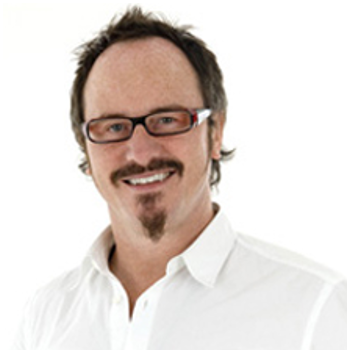 "WACS will give aesthetic and cosmetic practitioners across Wales a fabulous opportunity to work together to establish a network which improves and supports professional standards. I am delighted to be a part of the leadership of the organisation"
Jeremy Isaac, Board Member