We provide educational support, creating leaders in the speciality whilst promoting lifelong learning and personal development.
A key remit of WACS is the provision of high quality, flexible medical education in aesthetics and cosmetic medicine. Whether developing new CPD content or prompting established resources, we support our specialist members in their personal development so they can offer their clients the best professional aesthetic and cosmetic services, ultimately ensuring the increased safety of patients.
With a range of education resources that spans postgraduate courses, practical, skills based face to face training and Continuing Professional Development, WACS aims to promote best practice across the speciality.
---
Educational Events in Wales
If you are running an aesthetic and cosmetic event in Wales and would like it listed on this page please email events@welshaesthetics.com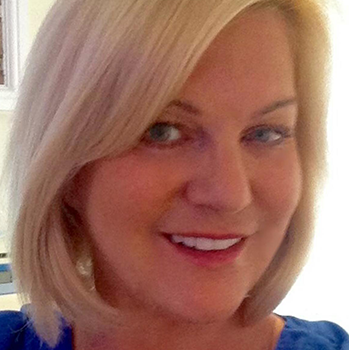 "Patient understanding, experience and safety must be at the heart of any aesthetic and cosmetic practice. WACS aim to establish an educational and best practice forum for professionals delivering aesthetic and cosmetic services for the people of Wales. I am delighted to be have the opportunity to be involved in this initiative."
Jane Laferla, WACS Members Secretary