Membership Application
Apply to become a WACS member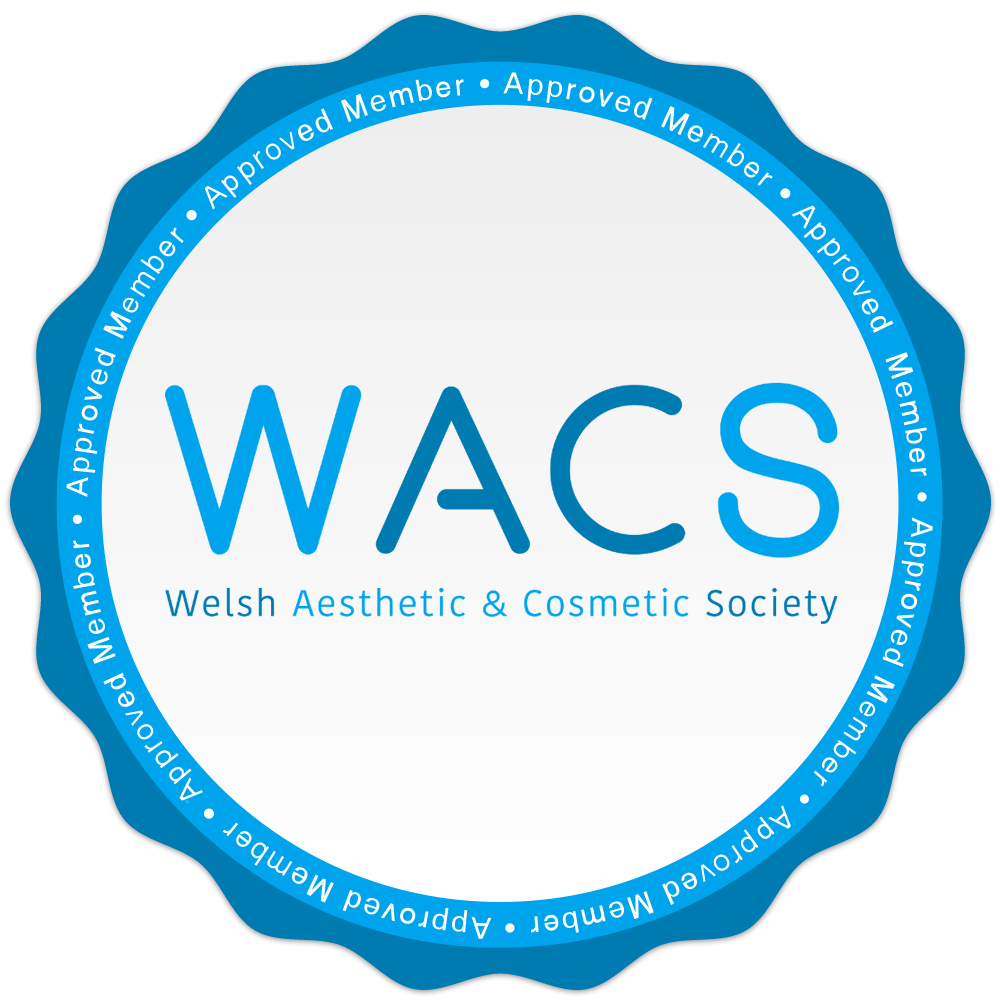 Membership runs from January to December each year.
You can purchase your membership any time from October for the following calendar year.
Membership Criteria - Updated February 2018
Membership is open to Doctors, Surgeons, Dentists, Nurses and Pharmacists regulated and supported by their professional body as part of their "Scope of Practice" to work and practice in aesthetic and cosmetic medicine.
A) Affiliate member: For qualified medical professionals who are considering developing careers & working in aesthetic practice WACS offer advice on career pathways, education, training, professional guidelines, industry standards, legislation and networks etc.
Affiliate membership is open to Doctors, Surgeons, Dentists, Nurses, Pharmacists.
B) Full Member: Available for the following medical professionals who work independently in aesthetic & cosmetic practice in Wales.
Full Membership is open to Doctors, Surgeons, Dentists, Nurse Prescribers, Pharmacist Prescribers.
Full Members must
- Have completed of an approved foundation training programme in Aesthetic and/or Cosmetic procedures
- Hold appropriate indemnity insurance cover
- Be an Independent Prescriber.
WACS membership is not open to the following professions at this time -
Dental Therapists
Dental Hygienists
Beauticians
Paramedics
Physiotherapists.
WACS membership criteria is reviewed regularly inline with government legislation and regulation.
All members must agree to adhere to the WACS Code of Conduct and hold appropriate insurance for their practice.
---
Membership Pricing Options